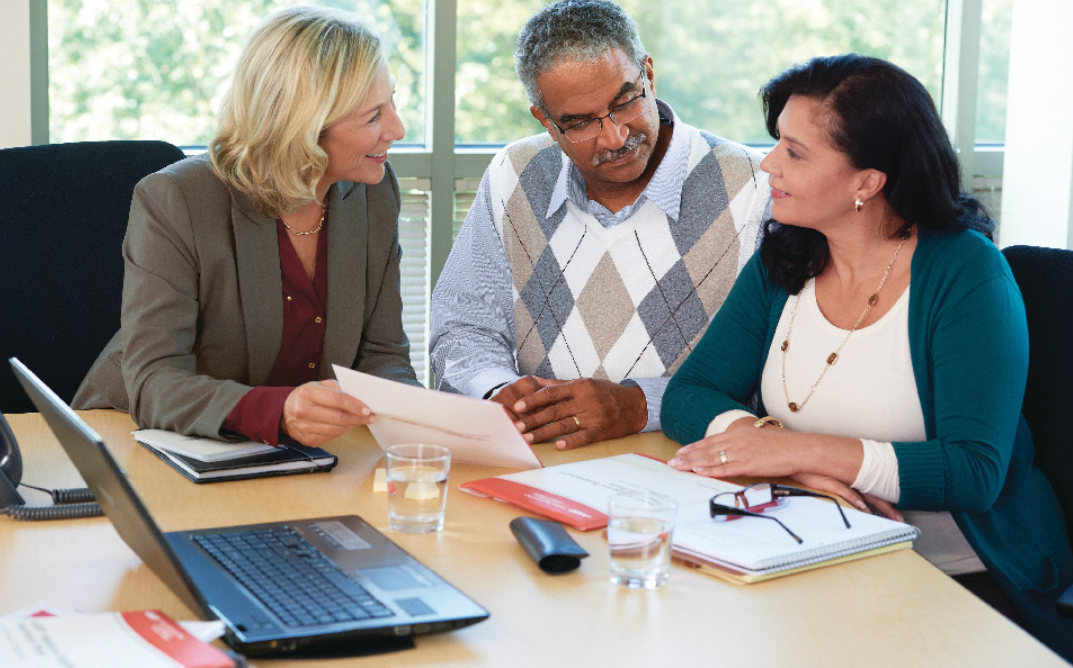 UnitedHealthcare will be sending new base contracts to you beginning April 3, 2020 in an email via UnitedHealthcare Medicare Solutions Contracting. This will be a consolidated base contract which incorporates all of the changes to the base agreement since 2014.
---
For technical questions please reach out to the Producer Help Desk (PHD):
Agent Support via Producer Help Desk (PHD)
Phone: 888-381-8581
Live Chat via Jarvis
Secure email request via Jarvis. Go to the Contact Us page and click 'Get Started', and then click 'Create SR'.