Service Request
The online Service Request is the most direct, compliant and secure way to submit your questions to the Producer Help Desk (PHD) while protecting Personally Indentifiable Information (PII) or Protected Health Information (PHI).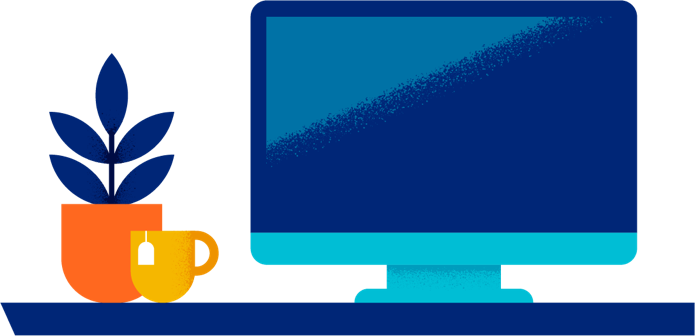 Escalated Member Issues
All member-related issues should be directed to Member Services. For unresolved issues previously escalated to member services, please fill out the Member Escalation Request Form below.


Need Help?
The Producer Help Desk (PHD) is a Sales Support Center exclusively dedicated to the Medicare & Retirement Sales Team. Our agent-centric staff is fully devoted to providing you with a hassle-free experience every step of the way.
As part of our hassle-free approach, The Producer Help Desk provides support through your entire sales experience, including:
Contracting – assist with status updates, up-line identification, state appointments and more
Certifications - identify required courses, provide status updates, and provide assistance with transferring of AHIP credits
Provider and Rx Look-Ups
LEAN questions and system support
Commission inquiries
For enrollment questions, The Pre-Enrollment Support Team (PES) assists agents in the following ways:
Providing application status
Medicare and Medicaid Verification
Updating missing information on pending Medicare Advantage, Prescription Drug Plan, and Medicare Supplement applications
Identifying reasons and when possible, solutions, for application Denials / Withdrawals / Cancellations
Note: PHD contact information should NOT be given to a consumer.
The DSU site does not have access to input tickets. Please contact the PHD directly for assistance.
Need Help?
Contact the Producer Help Desk (PHD)
Monday – Friday 7am – 9pm CT
Monday - Friday 9am - 9pm CT
Monday – Friday 8am – 7pm CT
Saturdays from 10/28/2023 - 1/13/2024, 8am - 5pm CST
Sunday 1/14/2024, 8am - 5pm CST