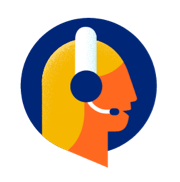 Need Help?
Contact the Producer Help Desk (PHD)
Monday - Friday 7am - 9pm CST
Saturday 8 a.m.-5 p.m. CST
Open Sunday 12/5/2021 8:00 – 5:00 CST
Monday - Friday 9am - 9pm CST
Monday – Friday, 7 a.m. – 9 p.m. CT


Live Chat with a Producer Help Desk Representative


Sorry, PHD Chat is not available at this time.


Sorry, you have another session open. Please close that session and then start a new one.